ok so my sketch-a-day didn't work out ...................
but i do sketch every day. most days it's too shitty to post for serious though.

even these........

well anyway here's a super gay post, slightly gayer than usual

also somewhat spoilers for the anime called "shiki", even tho no one watches it. warning under the cut too, FF stuff on top. LIKE IT MATTERS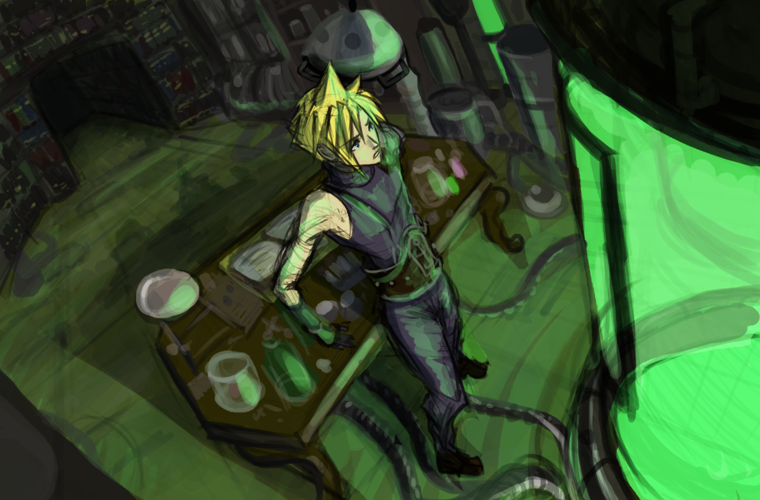 feeding time thats our chance



every now and then i like a more monster-y sephiroth. monster-y sephiroths are in short supply these days. and i don't mean monster-y in the way than angeal seems to mean it. if your wing doesn't replace your normal arm, shut the fuck up!



boring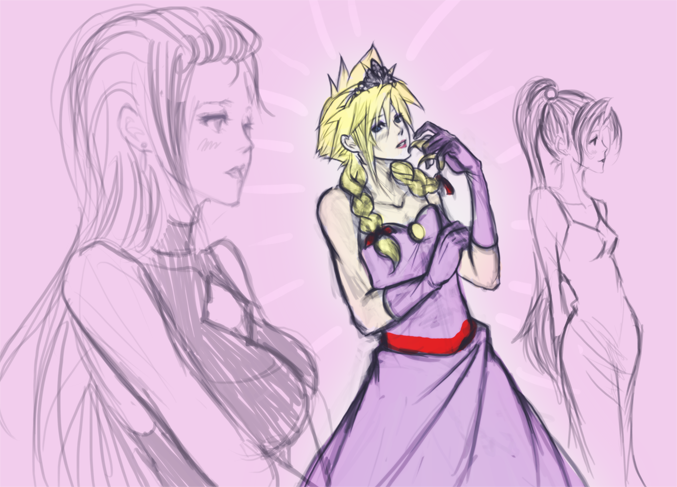 LADIES LADIES LADIES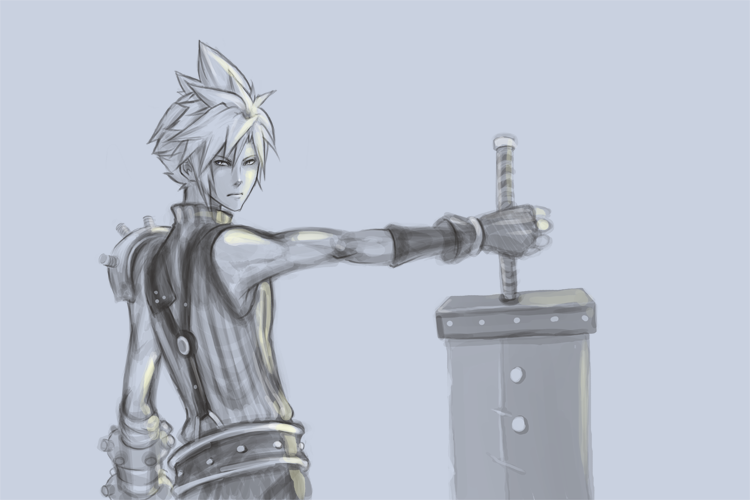 bbboring



i've been having a real problem getting around to drawing below the hips lately

shiki spoilers below this point VVVVVVVVVVVVVVV
(not shiki from togainu by ANY means, at all)



:F

:F

:F

:F

:D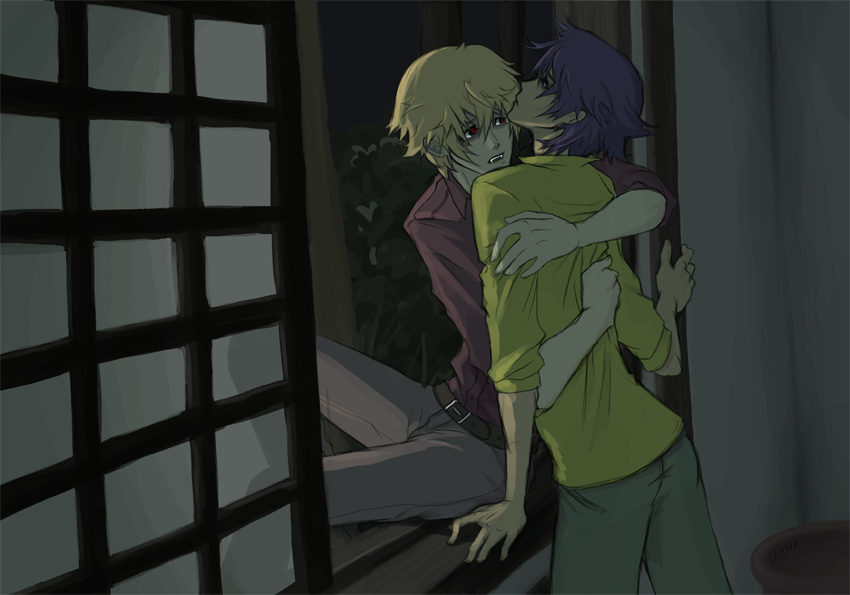 this isn't a scrap, i posted it elsewhere, but it's keeping the other identically-themed natsuno and tooru fanart company. s-sometimes it's just fun to draw vampires right. even if they're always crying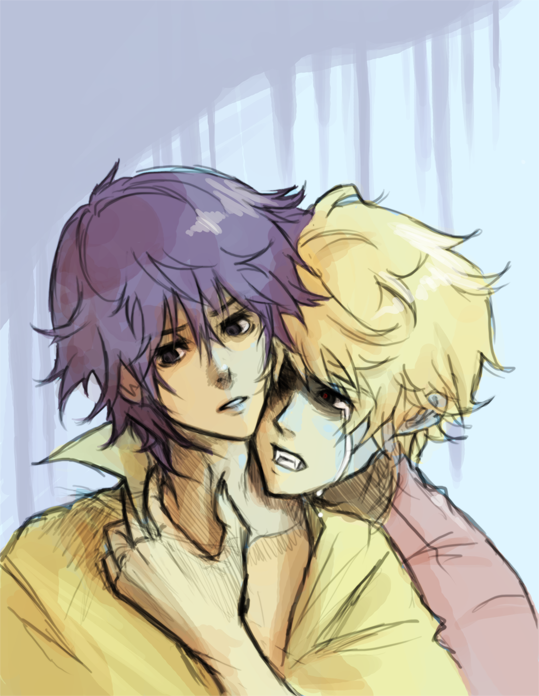 l-look this is canon and it's in a shounen anime so it's not even---
it's only gay because i'm drawing it. i don't ship this any more than their canon interaction.



IT WAS ACTUALLY REALLY SAD...BUT ALSO HOT.
FUCK. not my fault



COME ON GRAB YOUR FRIENDS
IT'S ADVENTURE TIME

thanks marceline the vampire queen
sorry pen ward
sorry everyone who looked at this