Gabranth wants nothing to do with this glittering pile of queers
unfortunately for him, I DID beat FFXII. thank you dissidia for making this not be "heroes i like + vaan"

it's worksafe but kind of gay (my motto)


logo version: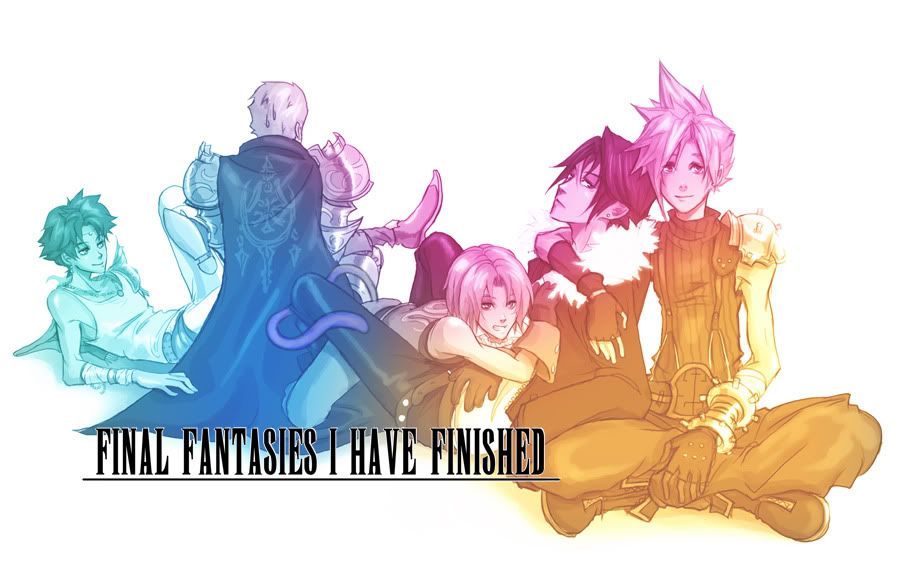 normal version:




i imagine i'll add to this as i complete FFs, they're in order of accomplishment. who will be draped over butz? probably either cecil or terra.